Save the Date ! December 9th race directors summit
October 11th, 2017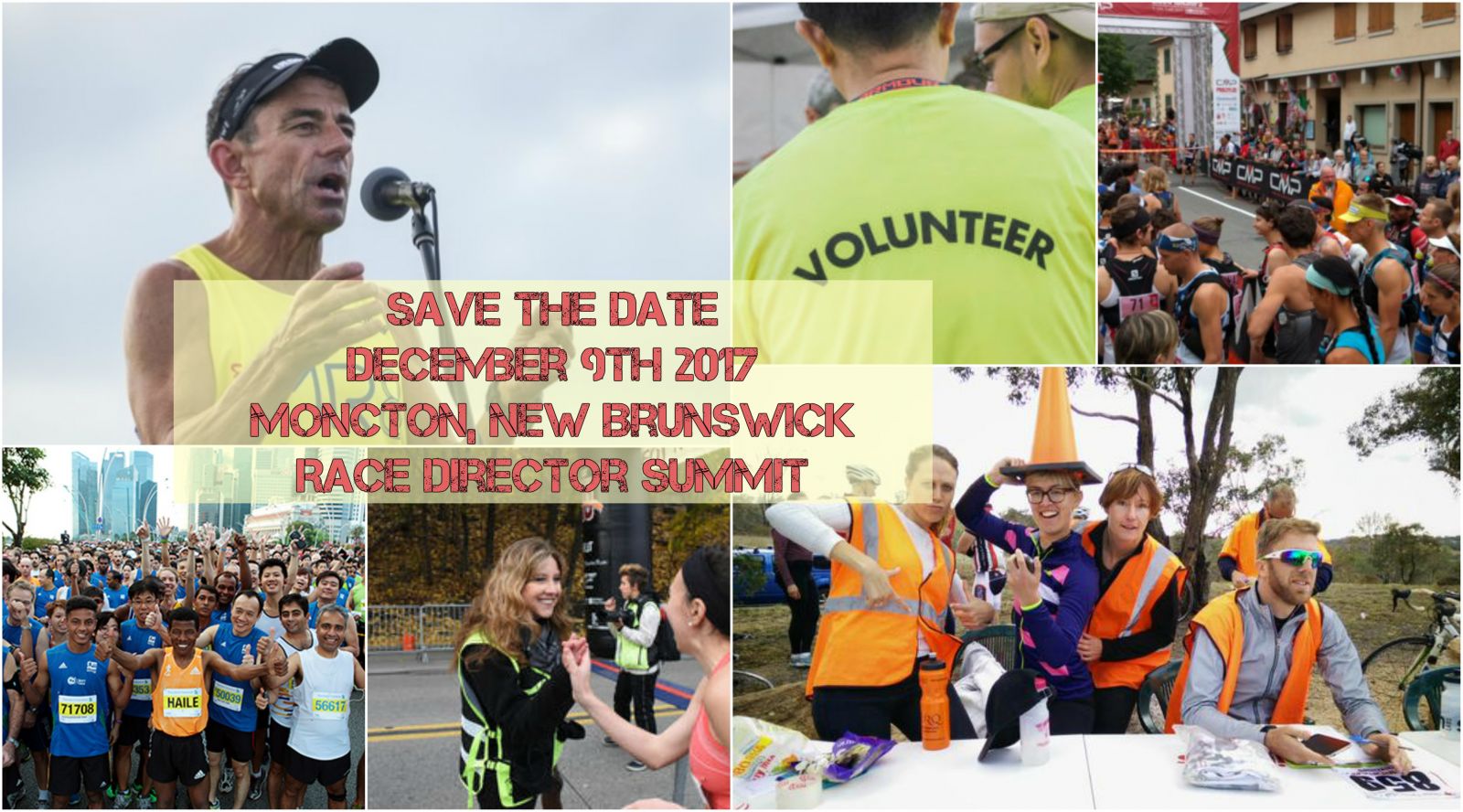 Run New Brunswick in collaboration with Athletics Canada, Run Nova Scotia and PEI Road Runners will be hosting a race directors' summit on December 9, 2017 in Moncton, NB to further the growth and development of a healthy road running community in Canada.
Event organizers will able to learn from some big-name race directors on topics such as marketing your race and creating a safe and positive environment for race participants.
Registration fee will be only $20. A full agenda will be available in the upcoming weeks. Registration will be open shortly on raceroster!