Upcoming races!
July 10th, 2019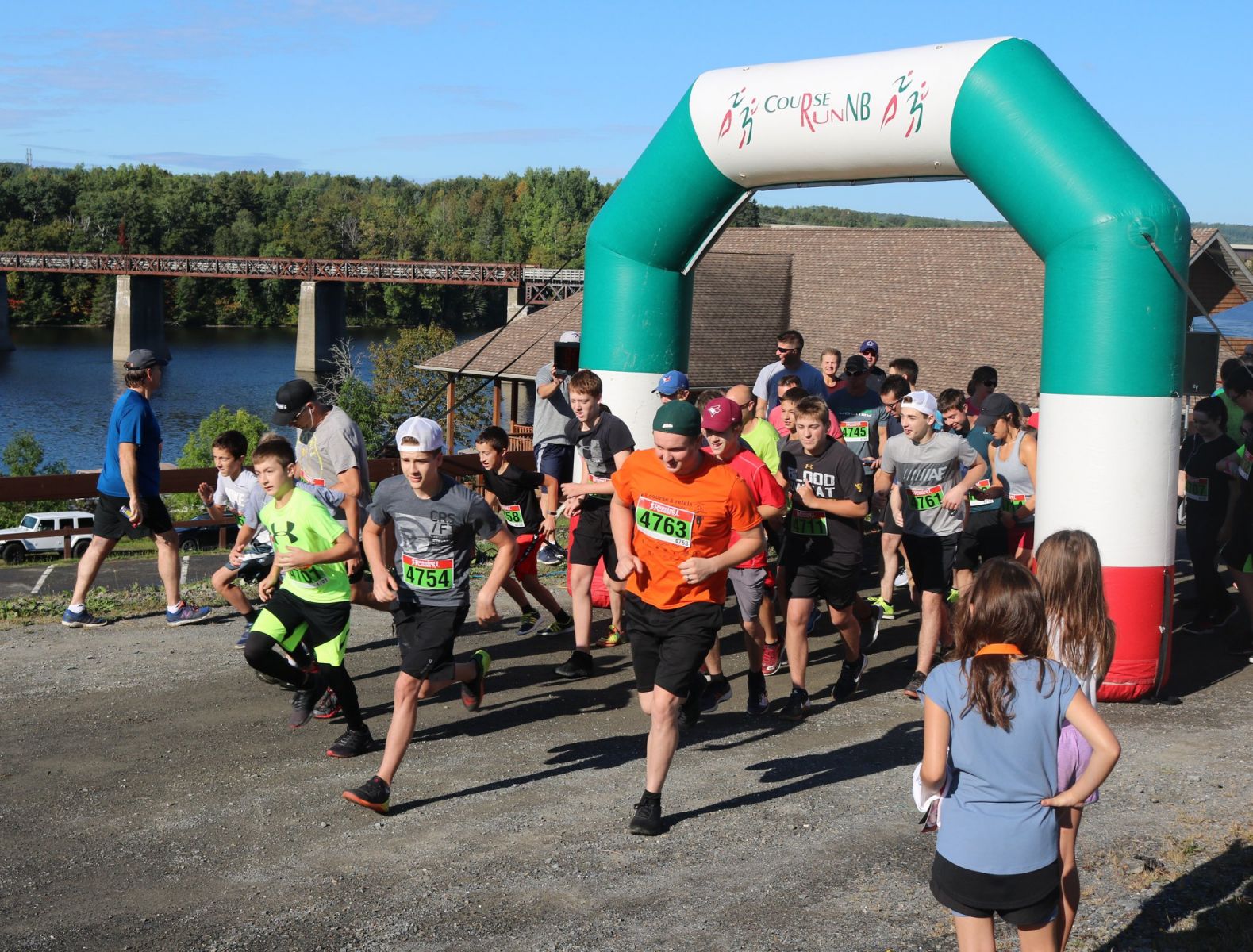 This upcoming weekend there will be two sanctioned RunNB races on Saturday July 13th.
In Shediac there will be the 40thAnnual Course George Gallant Memorial Race. It will feature the 10km (SuperSeries), 5km, the 1km for ages 14 & under and the 100m for ages 6 & under.
In Saint-Quentin there will be the Course à pied "Bon Coeur". This event will feature the 10km, 5km, 2km and the 1km for ages 12 & under.
For more information, check out the RunNB calendar: https://events.runnb.ca/calendar/