Course Measurement Workshop
February 13th, 2017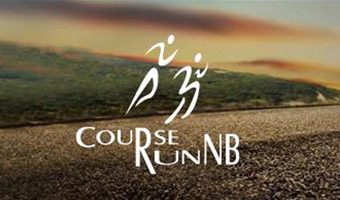 Fredericton – Run New Brunswick is proud to announce the hosting of a Course Measurement Workshop on March 25th. This workshop is offered at minimal cost to participants who represent events sanctioned by RunNB.
WHEN
Saturday March 25th from 10am - 4pm.
WHERE
Centre Communautaire Sainte-Anne Fredericton (715 Priestman St, Fredericton, NB)
COST
$150 for non-affiliated RunNB events, per person.
$25 for RunNB sanctioned event coordinators (1 designated person per event).
This workshop will review aspects of road course measurements, resources to arrange a course measure, measurer grading, requirements for course verification and validation and a brief overview of the process and forms related to measuring.
There will be time allowance for discussion points on measurement and certification of road courses.
Registration must be completed online by going to www.runnb.ca/2017workshop before March 14th, 2017. A maximum of 30 participants will be accepted on a first come first served basis.
More details are available at: www.runnb.ca/2017workshop