Prize money provincial championships
March 9th, 2017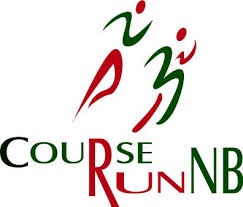 Run NB is proud to announce that we are increasing the prize money for our provincial championships!
Starting this year, the top 3 male and female New Brunswickers at the provincial championships will be rewarded with totals of $200 for first place, $125 for second place, and $50 for third place.
The 2017 Provincial Championships are as follows:
May 14th - The Scotiabank Fredericton Marathon
June 25th - Miramichi Rock N Run 10 km
August 5th - Lameque 5km
September 10th - Hampton 5 Miler
October 22nd - Legs for Literacy Half Marathon
''We are very happy to announce this increase in prize money, as we aim to attract our best runners at our provincial Championships'' said the Executive director of Run NB Gabriel LeBlanc.