Sylvain Arseneau, Marcel Comeau and Shelley Doucet Win Weekend Races
September 16th, 2019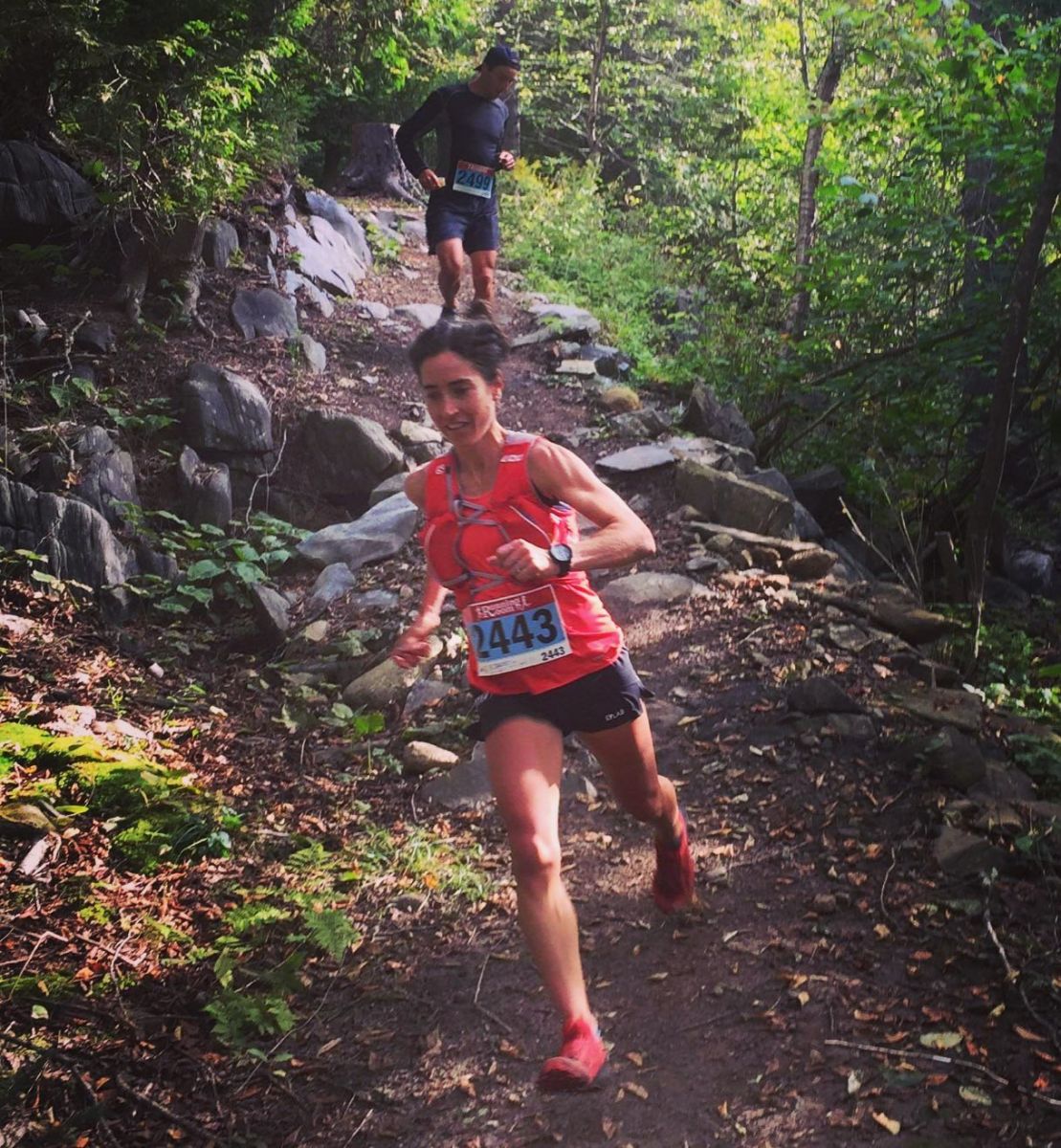 This past weekend, 276 runners took part in RunNB sanctioned races across the province in Tracadie, St-Antoine and Saint John. Here's the repap:
Sylvain Arseneau of Petit-Rocher was the winner of the 10k de Tracadie in a time of 37:12. The first woman to cross the finish line was Aline Goguen of Grande-Digue in 43:31. In the 5k distance, Timmy Basque of Shippagan brought home the gold in 19:06. For the ladies, Amy Caissie of Six Roads crossed first in 23:47. Fifty-six runners participated in the 10k and fifty-four in the 5k.
In Saint-Antoine at the Course Yvon LeBlanc, Marcel Comeau of Moncton came first in the 15km in 1:05:22 for the guys, and Dominique Boulay of Dieppe came first in 1:12:43 for the ladies. In the 5km, Jason St-Onge of Shediac won for the men in 18:20 and Sylvie LeBlanc of Bathurst won for the women in 19:52. There were thirty runners in the 15k and seventy-seven in the 5k.
*Updated results* The winner of the 19k at the River & Trails & Ales in Saint John was Shelley Doucet in a time of 1:39:00, followed by Chris Watson in 1:42:42. The winner of the 12k distance was Glenn Trites in 1:08:00 for the men, and Kristal Koval in 1:22:55 for the ladies. In the 7k, Marc Gallant brought home gold for the men in 39:30 and Marcie Holland for the ladies in 41:18. There were thirteen runners in the 19k, twenty-five in the 12k and twenty-one in the 6k. Congratulations to all runners and race organizers!
All results available on the RunNB website: https://events.runnb.ca/view-results/
Photo courtesy of Shelley Doucet.