2020 Women's Running Summit - Going VIRTUAL!

November 3rd, 2020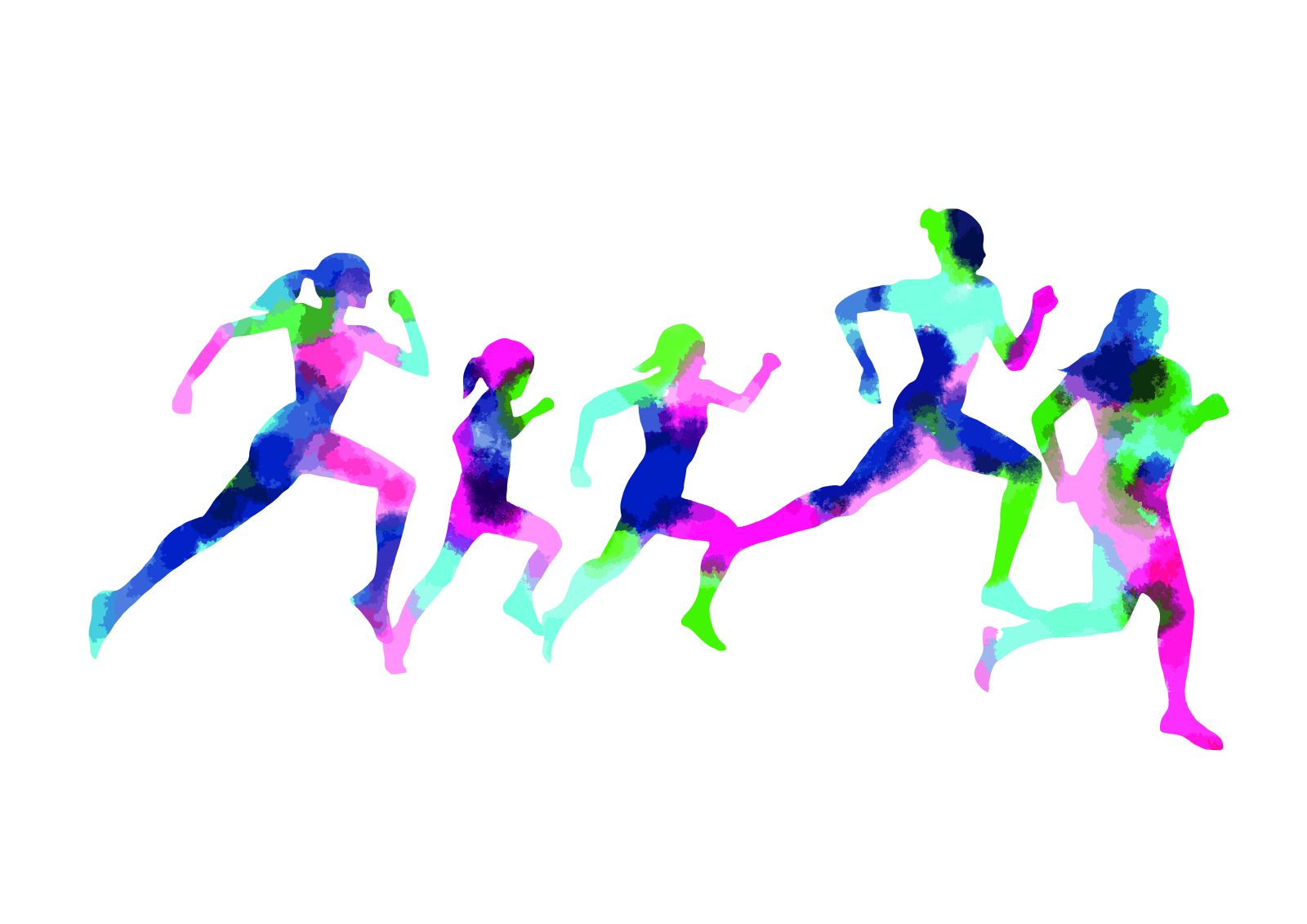 We're so excited to announce that this year we will be celebrating the Women's Running Summit in collaboration with ANB and Run NB virtually on November 13th and 14th 2020!
We invite you to celebrate the Women's Running Summit from the comfort of your own home anywhere in New Brunswick and across Canada. Don't forget to invite the important women in your life to tune in and share the event as well.
For all the information regarding the event and registration please visit our new website www.womenrun.ca.