Another Victory for Alex Cowan at the Demi-marathon de l'Acadie

November 13th, 2020
The November 397th Demi-marathon de l'Acadie, the 8th virtual version, was won by Alex Cowan of Tracadie. Cowan was the fastest of the 45 registered runners, finishing in 1:26:54. Jonathan Legault of Dieppe took second place with a time of 1:29:28, followed by Marc-André McGraw of Tracadie in 1:30:10.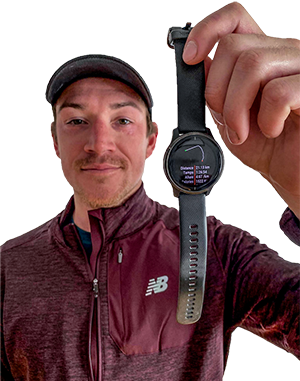 For the ladies, Nathalie Thériault-Roy of Beresford was the fastest with a time of 1:46:15. Second best time belongs to Hélène Hall of Saint-Isidore, 1:48:37, only 14 seconds faster than Amy Caissie of Tracadie in 1:48:51. As for Silvia Antuna of Tracadie, she completed her 170th Demi-marathon de l'Acadie, an undeniable proof of her perseverance and endurance as an athlete. Gary Kenny of Tracadie completed his 50th DMA.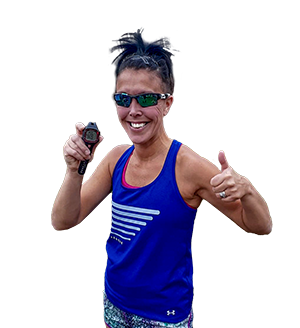 A souvenir Pandemic 2020 medal will be mailed to all participants. The December DMA will offer the last finisher medal of the Pandemic series. Collectors have one last chance to get one. Results of the race are posted on the RunNB web site and the DMA. This is an official race that is recorded in the number of races completed. Photos of all participants can be viewed on the Facebook page of the DMA.
The next race will take place virtually on December 6th. You can register on the RunNB web site at https://events.runnb.ca/calendar/.