Beer Run and 5km défi de Lamèque

August 8th, 2019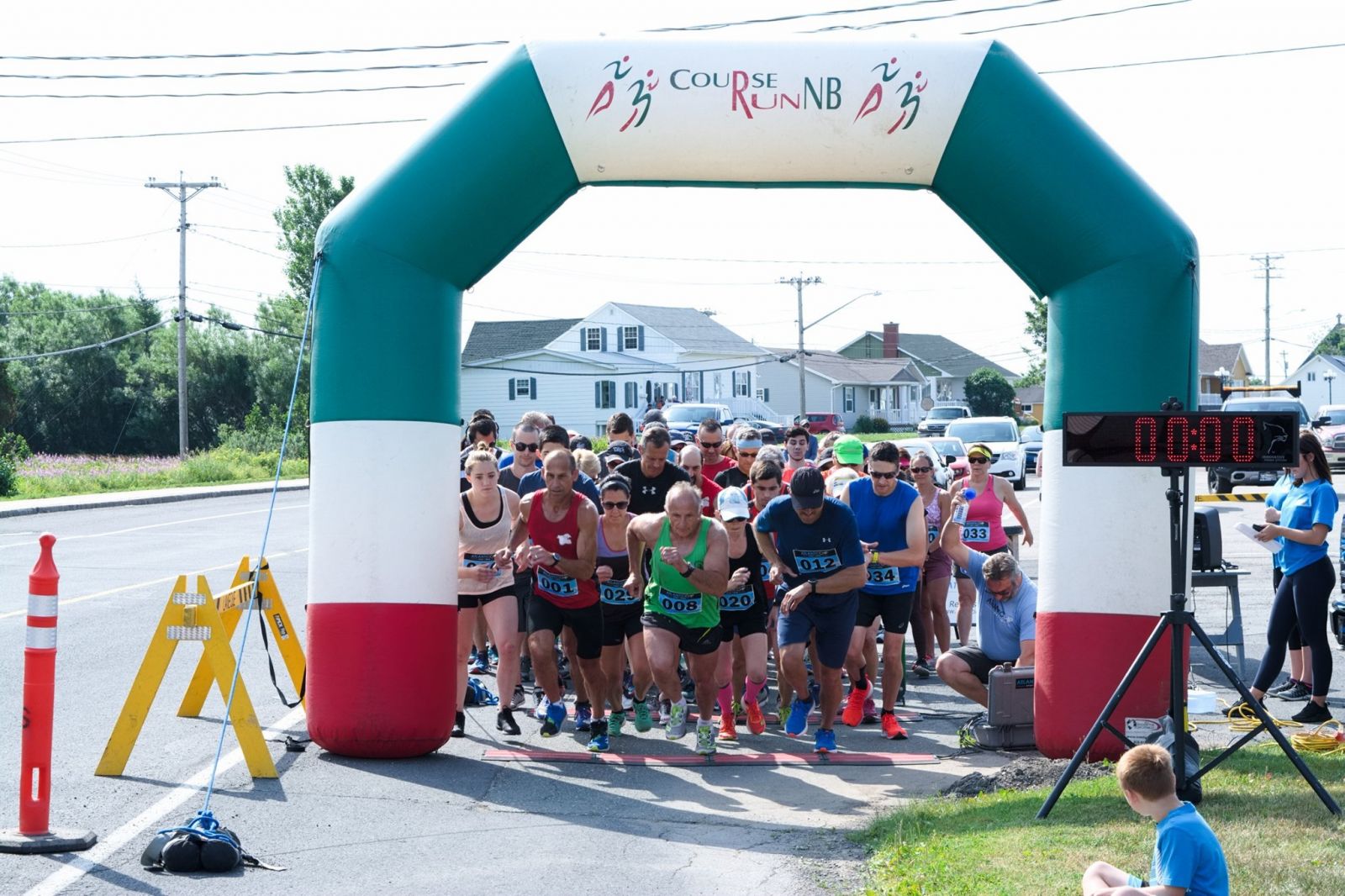 Over the past weekend there was success at all the RunNB events! Here is a recap of two of the races that took place:
5th edition of the défi 5 km de Lamèque
For this race the first three men to finish were Julien Thibpdeau of Bathurst (17:45), Sylvain Arsenault of Petit-Rocher finished second with a time of 17:50, he also ran the 382e demi-marathon de l'acadie. Also, Brad McLellan of Bathurst was the third to finish with a time of 18:34. Sacha Hourihan of Southfield was the first woman to finish and the third overall with a time of 18:14. Sylvie Leblanc of Bathurst was second to finish (19:47) and Nathalie Boivin also of Bathurst was third (21:50).
Fredericton beer run
The first three finishers for the 6km were Paul Nozicka of Newbridge with a time of 22:24. Fredericton's Michael Leblanc was second to finish, and Oromocto's Roy Clavette was third (26:20)
Full results can be found here: https://events.runnb.ca/view-results//