Chip Time to be used for NB Records
June 5th, 2019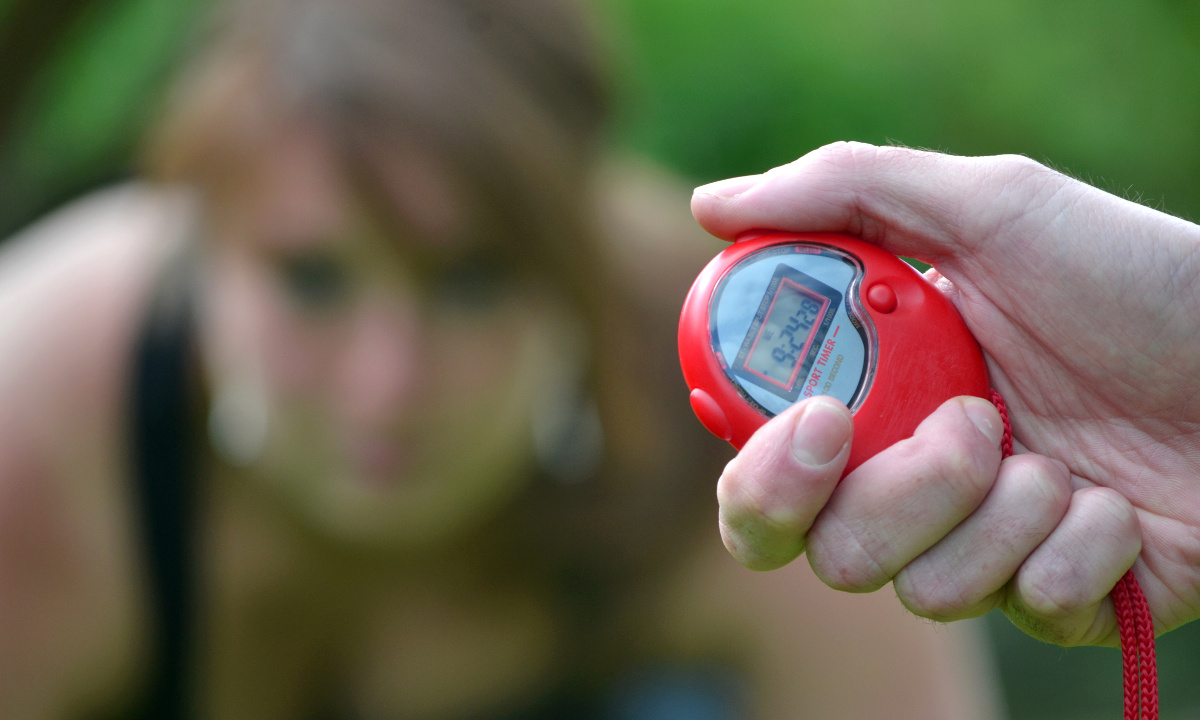 Going forward, chip time, not gun time, will be used for New Brunswick records. This decision was made by the RunNB Committee on June 4th, 2019. This will largely influence participants of large races where a runner may be in the 4th corral of a marathon and only crossing the start line 45 minutes after the gun has gone off. This participant's gun time result would be 45minutes slower than their chip time, making it quite difficult to break a record.
If you have any questions regarding this change, please contact RunNB ED Stephanie Doiron at anb@anb.ca
Thank you!