Cowan Wins Over Arseneau at the 395th Virtual Demi-marathon de l'Acadie

September 18th, 2020
Alex Cowan of Tracadie was 23 seconds faster than Sylvain Arseneau of Petit-Rocher at the finish of the 395th virtual Demi-marathon de l'Acadie(DMA) for September, the sixth virtual version so far during this pandemic. Cowan finished with a time of 1:24:14 while Arseneau registered 1:24:37. Both runners met at the start line of the regular DMA course in St-Isidore keeping the required two-meter distance from each other during most of the race. It is only in the last few kilometers that physical distancing increased between the two athletes when younger Cowan went full steam ahead to take the lead and the victory. Marc-André McGraw of Tracadie finished third with a time of 1:27:48.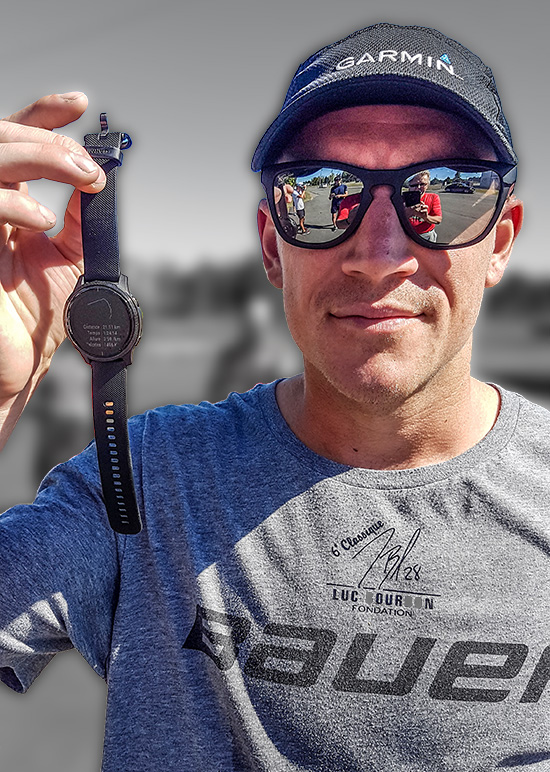 The women's victory went to Nathalie Thériault-Roy of Beresford who finished in 1:51:30. Silvia Antuna of Tracadie registered 1:55:51, good for silver while Amy Caissie also of Tracadie deserved the bronze in 1:56:00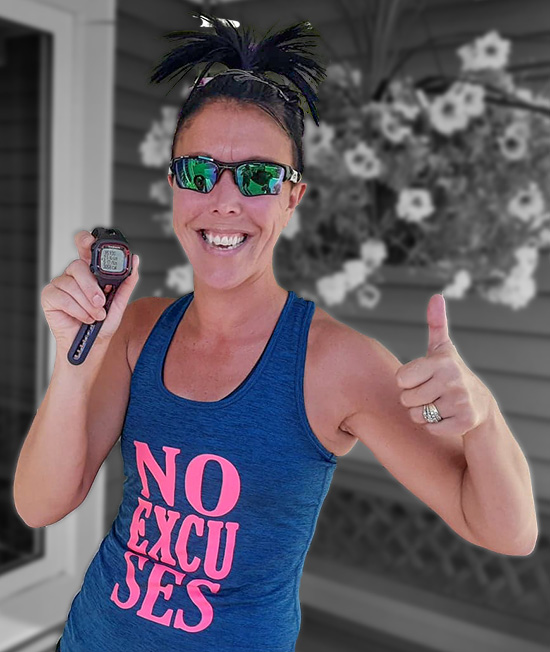 A souvenir Pandemic 2020 medal will be mailed to all participants. Results of the race are posted on the RunNB web site and the DMA. This is an official race that is recorded in the number of races completed. Photos of all participants can be viewed on the Facebook page of the DMA.
The next race will take place virtually on October 4. You can register on the RunNB web site at https://events.runnb.ca/calendar/.