Doucet, Vringer set records at Hampton 5 Miler
September 11th, 2018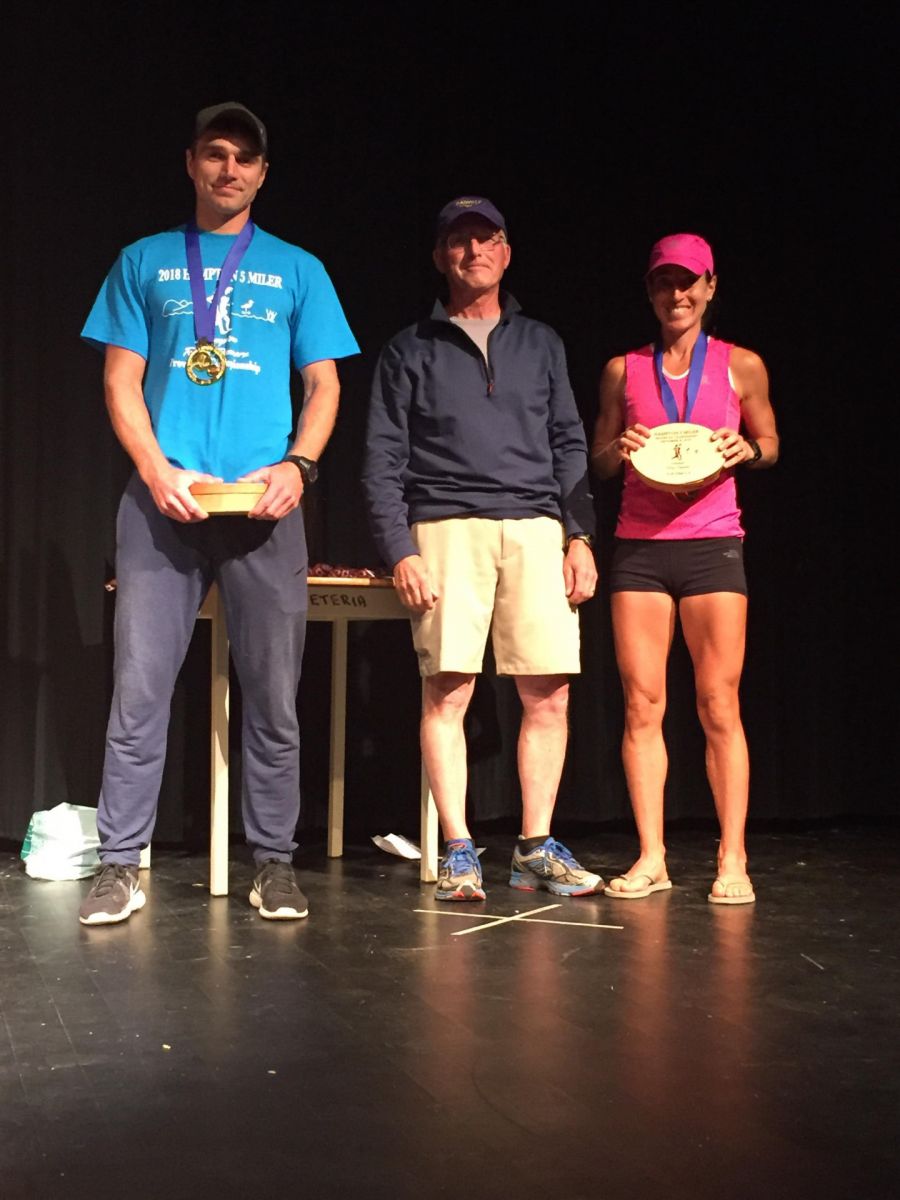 The 18th annual Hampton River Runners 5 Miler took place on September 9th, where Evan Arsenault and Shelley Doucet took home top placings. The 5 Miler served as the New Brunswick 5 Mile Championship.
Arsenault of Quispamsis finished in a time of 26:55, and Doucet also of Quispamsis crossed the finish line in a time of 28:40, which set a new course record for women and a New Brunswick 5 Mile record for the W30-39 age group. Doucet is preparing for next month's Chicago Marathon.
Erin Vringer of Saint John had a very impressive race, setting a New Brunswick 5 Mile record in the Women's U19 age group with a quick time of 30:37. Vringer is only 14 years old, which makes this achievement all the more impressive. The previous U19 record was held by Jill Brenan which was set in 2004 in a time of 31:16.
Well done to all participants who took part in the event!
The Hampton 5 Miler is a very popular and fun event, and they encourage everyone to participate next year!