Doucette Wins Ladies 5-mile Miramichi Race

June 17th, 2020
By Brian Richard
Émilie Doucette from Collette just outside Rogersville won the ladies portion of the Miramichi River Runners (MRR) June 5 mile virtual road race on Sunday, June 14.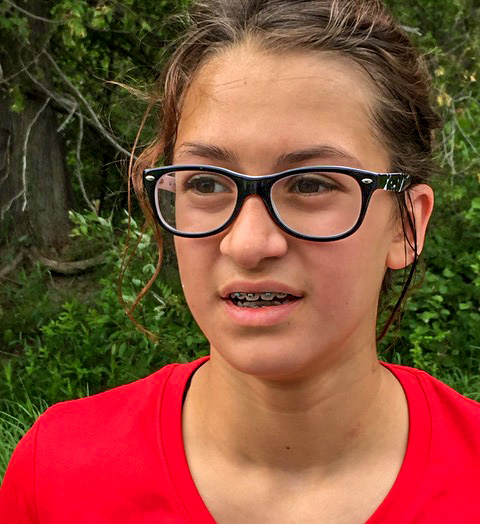 Doucette running in the 19 and under class cover the 5-mile distance in 35:49 good for 9th place overall in the field on 43 runners. Catherine LeFort from Saint John took second place at 38:25 while Denise Savage from Tracadie was third in 38:26.
Sylvain Arseneau from Petit-Rocher won the overall title in a time of 29:37, while Brad McLellan from Bathurst was 2nd in 29:55. Andrew MacLean from Miramichi living and running in Guelph was third in 30:19.
Arseneau leads the MRR point series race after 4 races with 190 points while Ralph Williston from Miramichi is second with 153 and Daniel Landry from Petit-Rocher-Sud is third with 149 points.
Doucette heads the female point division with 170 points with LeFort second with 165 and Elizabeth Morrison from Ludlow 3rd with 159.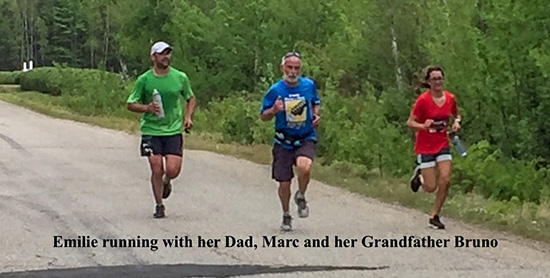 The next Virtual race in the MRR calendar is in two weeks when the club will be sponsoring the June 28 5km race. All races are $7 while students 19 and under run free.
Registration can be made at www.runnb.ca online. Runners are reminded they must run the day of the event and send a photo of their watch showing their time and distance to Brian Richard at scorbord@mac.com