First Victory for Gary Kenny at the Demi-marathon de l'Acadie

October 14th, 2020
Gary Kenny of Tracadie recorded a personal best at this event with a time of 1:26:57 which puts him in the top position at the October Demi-marathon de l'Acadie. Kenny was 13 seconds faster than Marc-André McGraw, also of Tracadie, who finished in 1:27:11. Another Tracadie local, Sébastien Poirier, finished third with a time of 1:29:52. The top 5 was completed by Alex Cowan of Tracadie, 1:29:58 and Bryan Comeau of Dieppe, 1:33:27. The 396th edition of this event being the 7th virtual version since the start of the pandemic, attracted 36 runners.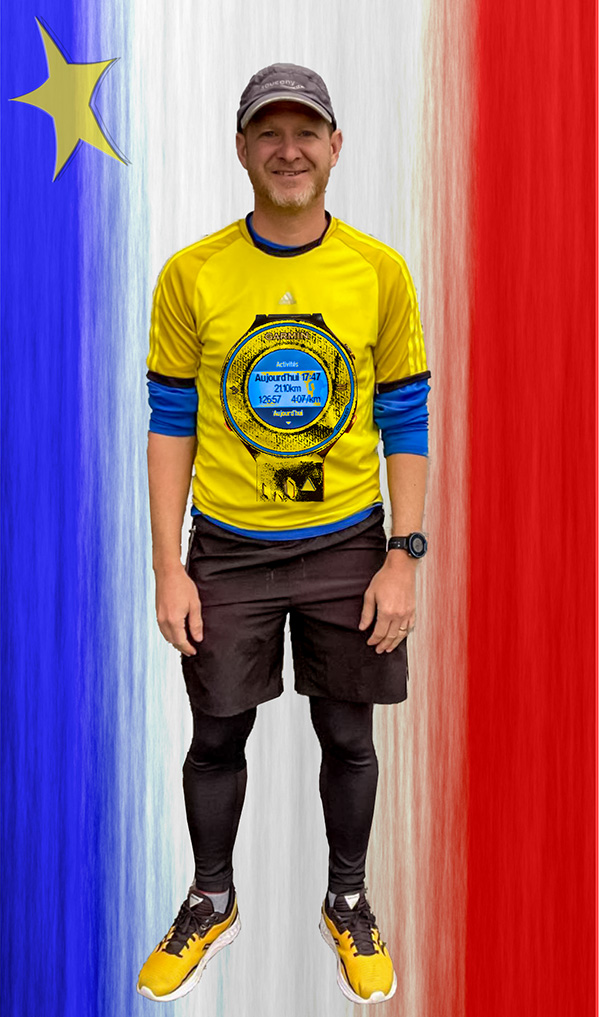 For the women, Nathalie Thériault-Roy of Beresford was the fastest with a time of 1:45:30. Second place went to Amy Caissie of Tracadie who achieved a personal best in 1:48:58. Nathalie Boivin of Bathurst finished third in 1:54:10.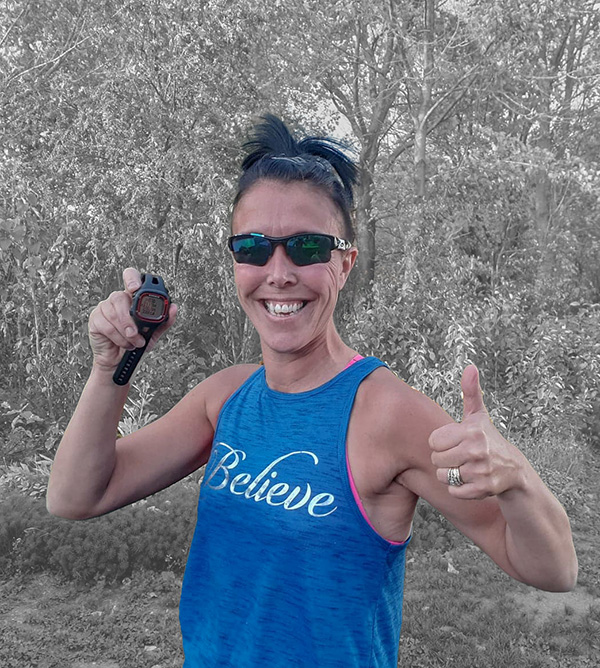 A souvenir Pandemic 2020 medal will be mailed to all participants. Results of the race are posted on the RunNB web site and the DMA. This is an official race that is recorded in the number of races completed. Photos of all participants can be viewed on the Facebook page of the DMA.
The next race will take place virtually on November 1st. You can register on the RunNB web site at https://events.runnb.ca/calendar/.