First Win for Alex Cowan at the Virtual 393rd Demi-marathon de l'Acadie

July 11th, 2020
The 393rd edition of the Demi-marathon de l'Acadie (DMA), the fourth virtual version, attracted 33 runners, 12 of whom were women, 21 less runners than the June race. Vacations, injuries and other more pressing commitments may be at cause. This pandemic affects us all in different ways and we are all anxious to run our race on our regular course from St-Isidore à Tracadie. Maybe in October.
The overall winner of this edition is Alex Cowan of Tracadie who finished in 1:28:12, ahead by 34 seconds of Jérome Godin of Caraquet with a time of 1:28:46. This was Cowan's third participation in this race; he finished 5th last May, second in June and first for this one. Jonathan Legault of Dieppe finished third with a time of 1:29:03.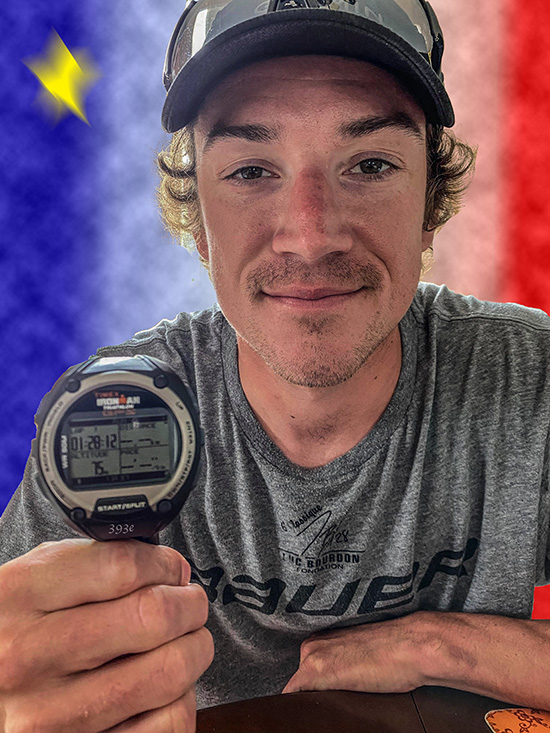 The ladies were lead by Nathalie Boivin of Bathurst with a time of 1:49:24; Boivin thus completed her 99th DMA. Next in line was new comer to this race, Shelby Thompson of Fredericton with a time of 1:55:17. Caroline Breau of Dieppe collected the bronze with a time of 2:00:11.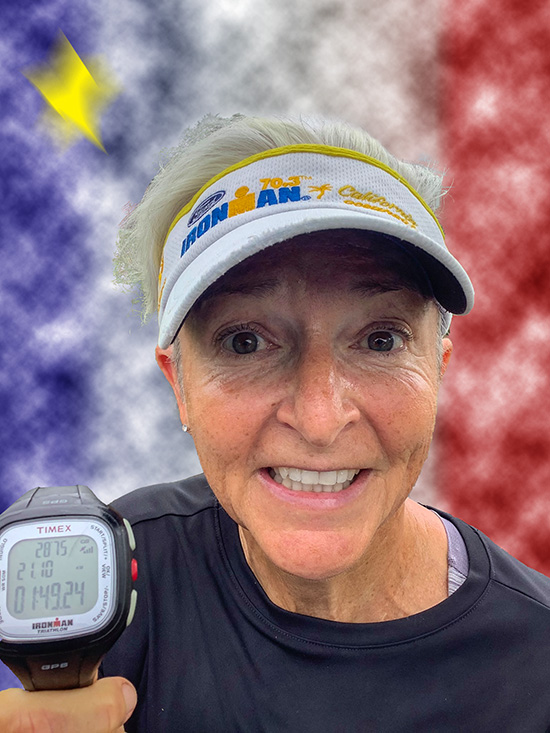 Three runners completed the race for the first time: Jérome Godin and Émélie Ouellet of Caraquet and Shelby Thompson of Fredericton. Louis-Philippe McGraw of Tracadie completed his 50th DMA.
The Canadian Running Magazine published an interesting article on the Demi-marathon de l'Acadie as a destination race. The Editor of Canadian Running, Anne Francis, wrote in an email to the author of the article and Race Director of the DMA, Donald Wade, that the article had received very positive comments. The DMA impressed because of its longevity, its constancy, its services to runners and its registration price. We will always be grateful to Edmond Morais and Rhéal Sivret for having started this great race but especially to Jean-Marie and Marcelle Breau for having kept it alive so long and improved it. If you do not have subscription to Canadian Running, you can read the article in the July-August edition on their web site by paying a fee of $6.99 to Press Reader.
A souvenir Pandemic 2020 medal will be mailed to all participants. Results of the race will be posted shortly on the RunNB web site and the DMA. This is an official race that is recorded in the number of races completed. Photos of all participants can be viewed on the Facebook page of the DMA.
The next race will take place virtually on August 2. You can register on the RunNB web site at https://events.runnb.ca/calendar/.