Holiday Race Recaps

January 6th, 2020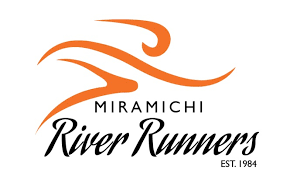 The 3rd annual Scrooges Scramble took place on Christmas day in Moncton and had 32 runners over the 5km race.
Jean-Marc Doiron of Moncton crossed the line in 17:27, nearly a full minute ahead of second place Jason St-Onge of Moncton crossing the line in 18:21. In third, Micah Griffiths of Moncton crossed the finish line in 18:51. The first female to cross the finish line on Christmas was Anouk Doiron in 19:19.
To start 2020 on the right foot, the Miramichi River Runners hosted the Rocky Blackmore 5km Fun Run where 17 runners took to the snow-packed course with over 30cm falling the night before. Ralph Williston of Miramichi finished first in 22:30, Bradley Wood of Ludlow crossed in second with 22:47, and Graham Lee of Calgary finished third in 23:13. Tanya Wood of Ludlow was the first female across the line in 28:43.
The next race on RunNB's calendar is the Brian Richard 5km in Miramichi on January 12th.