New member added to RunNB Executive Committee

January 12th, 2022
RunNB is happy to announce the nomination of Nathalie Boivin of Bathurst on its Executive Committee. She believes running is more than a sport to keep in shape; for her, running a lifestyle. A member of the RunNB Hall of Fame as an athlete, she participates regularly in races and challenges on the RunNB calendar.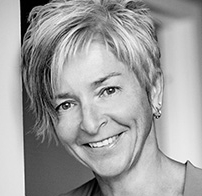 As a nurse, Nathalie has been involved in the promotion of health not only in her community but also on the provincial and national levels. She likes to communicate clearly, believes that progress is achieved by working collaboratively and thinks that she can contribute to the development of running in NB.
Nathalie will act as secretary of the committee. We welcome her on the RunNB Executive Committee.
To view all RunNB Executive Committee member, click Contact tab.