New RunNB board members
December 23rd, 2018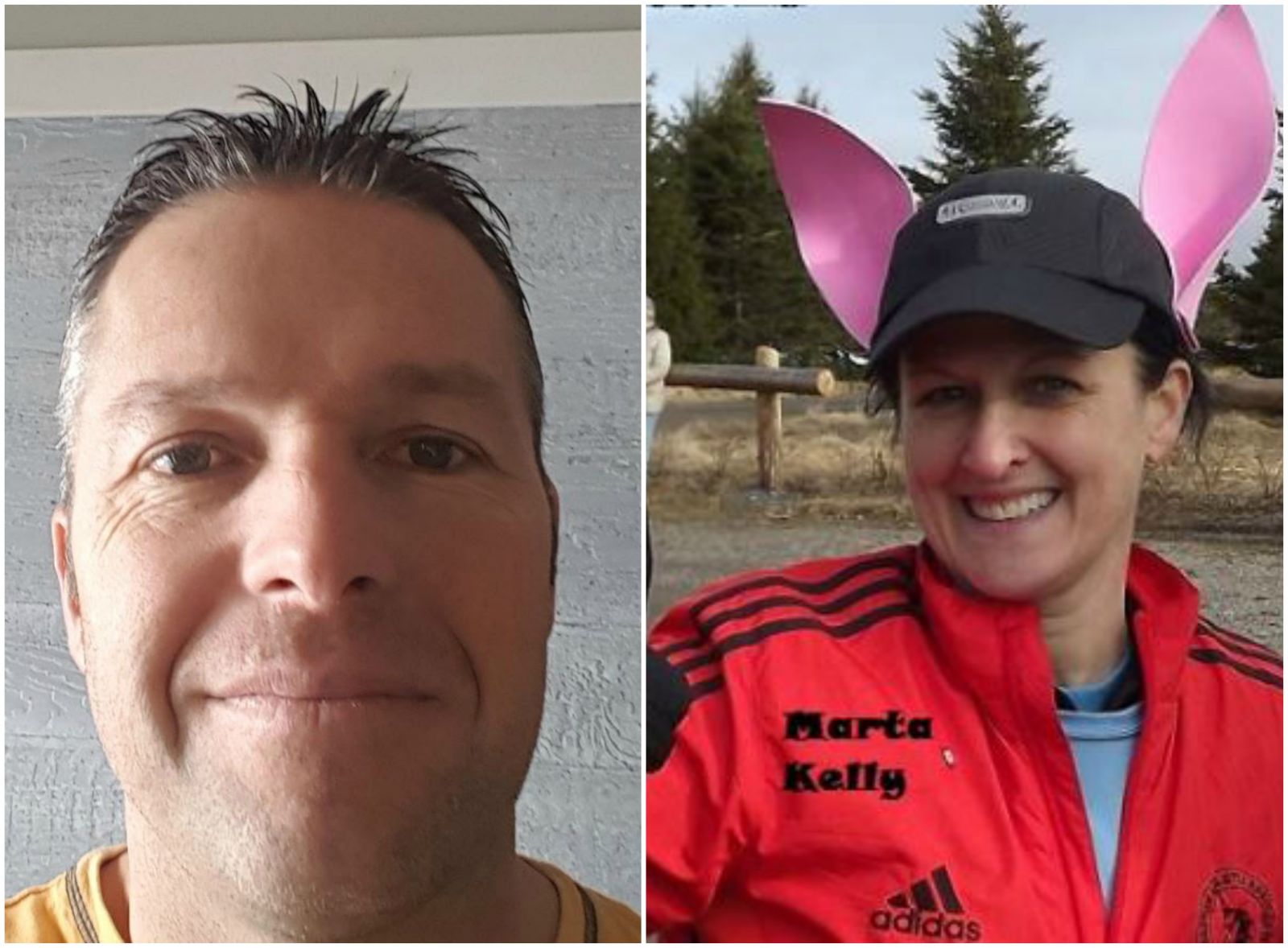 RunNB is excited to announce our 2 newest board members: Marta Kelly and Michel Robichaud.
Marta of Saint John, is a career accountant. She has also been actively involved in the running community. Marta has completed 28 marathons including 2 ultras, 6 at Boston, and has been running the Brent Kelly memorial 5 miler for the last 14 years and not to mention her large amount of other skills and experiences from a business background.
Michel of Grand Barachois, is a career teacher. He has been involved not only in road running but numerous other sports, like golf, badminton, volleyball. Michel has been actively racing for about 15 years now, doing many distances from 10km to full marathons and a number of triathlons events and this is without looking into his strong coaching and interpersonal skills.
As you can see these two will be wonderful additions to the Run NB board and will help make us an even better organization going forward and help us offer even better events.