Part of a Running Club in NB? Let Us Know Which One!

February 10th, 2020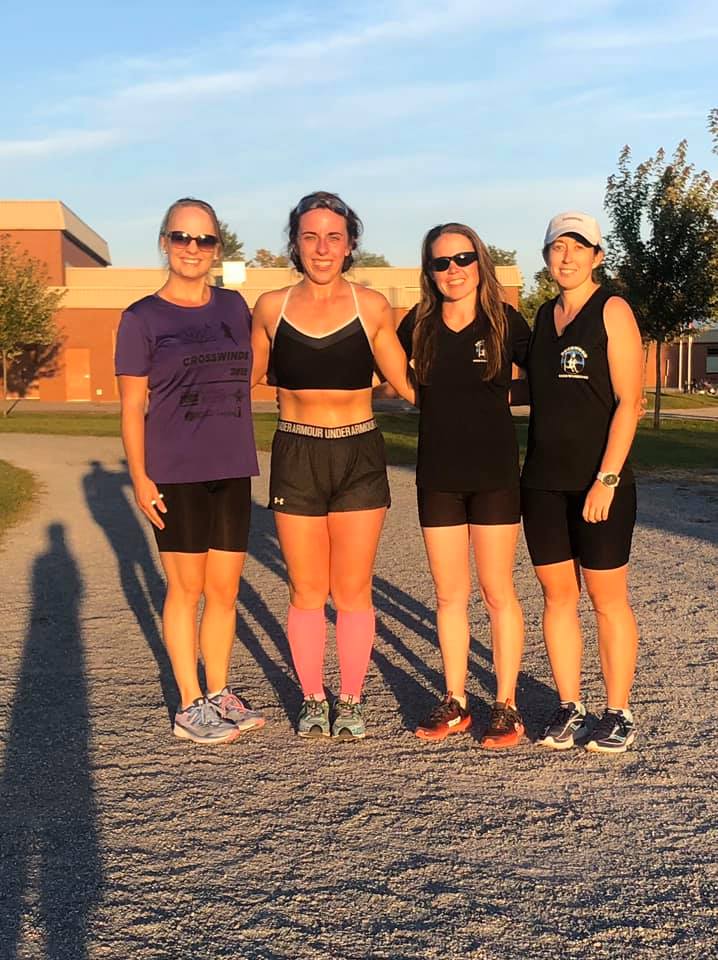 RunNB wants to put together a list of all NB clubs to advertise on its website. The goal is to increase awareness of the local clubs (and there are many) and ultimately to encourage new and veteran runners to run together, wherever they are.
Studies have shown that group running can have many benefits, such as positive impacts on running, physical and mental health, personality, and attitude towards life (Hui Xie, 2019). Shawna Allaby, one of RunNB's sub-committee members and running enthusiast, can vouch for these benefits: "I never realized how much fun running with a group is until I found my tribe in 2019." Shawna is part of the Sussex Speedy Sistas, a running club that was organized in 2019. "I know I wouldn't have succeeded at my goals last year without my beautiful running partners," says Allaby.
RunNB wants to hear from you! Are you part of a local running club? Let us know the following information and we will add your club to our website. You can send us this information either by email at farm.girl@outlook.com or by replying to our Facebook post. Keep on running!
Club logo (if you have one)
Club name
Club City/Region
Club main contact name, email, phone number
Club Facebook page or other social media accounts
Club meeting info (for example: "We meet every Thursday at 6:30PM at the entrance of the Dobson Trail. New runners welcome!"
*Image courtesy of Shawna Allaby featuring the Sussex Speedy Sistas.
Reference: https://www.tandfonline.com/doi/full/10.1080/02614367.2019.1698647