Personal records at 379th DMA
May 6th, 2019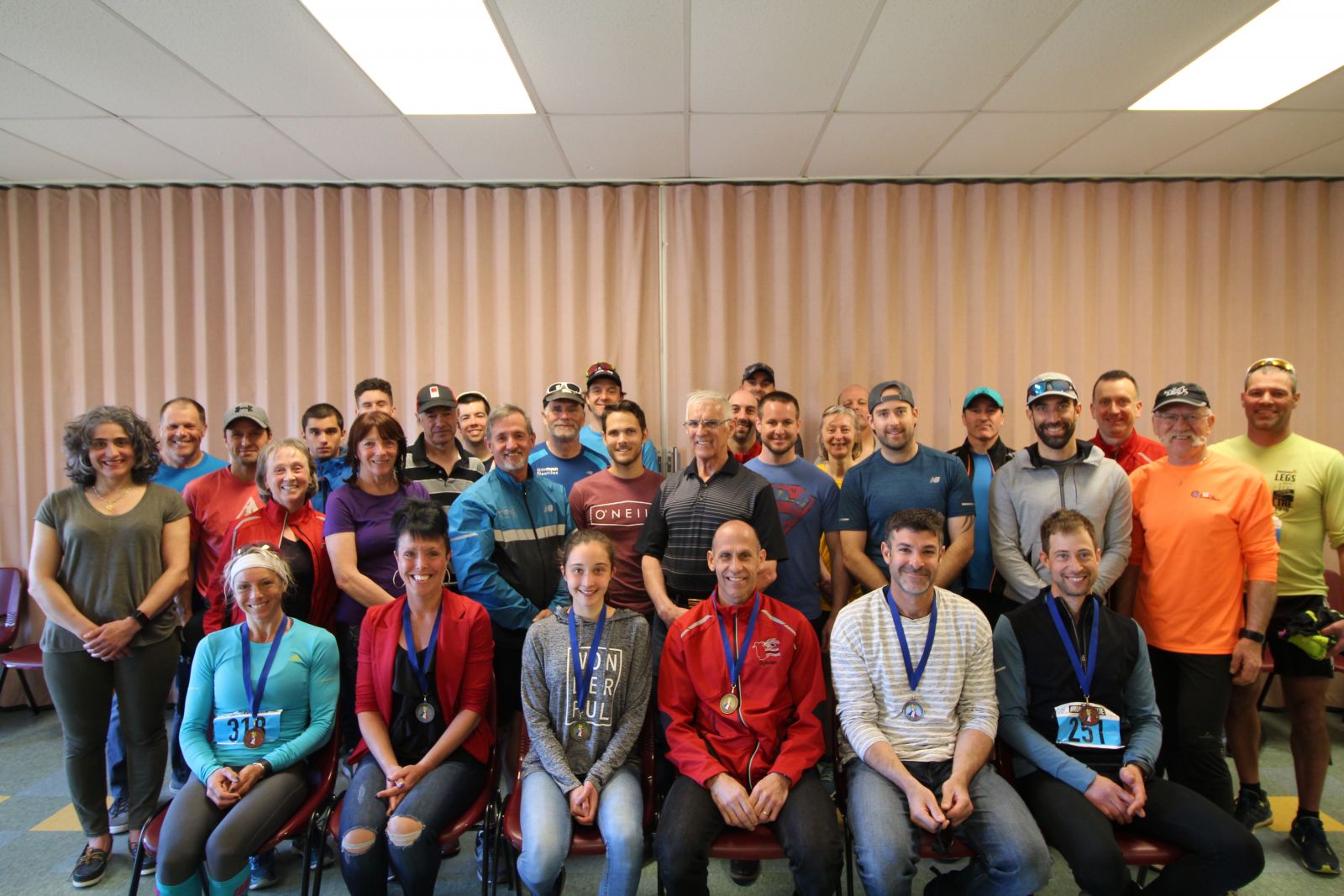 34 runners, including 9 women, took part in the 379th Demi-marathon de l'Acadie on May 5, 2019. The winner of this edition of the Tracadie race was none other than Sylvain Arseneau from Petit Rocher in a time of 1:22:33, followed very closely by Jonathan Legault of Dieppe in 1:24:31. This performance by Legault was a personal best, as was the performance of Michel LeBlanc of Dieppe who took third place in 1:30:44.
On the women's side, Amélie Cormier de Caraquet won gold in 1:45:23 (ninth overall), followed by Nathalie Thériault-Roy of Beresford in 1:48:10 and Marie-Claude Comeau of Dunlop in 1:53:26.
Marc-André McGraw, President of the Peninsula Runners Club, invites local runners to join the club for interval training every Tuesday beginning at 6:15 pm at the bike path. Three levels of training are offered, beginner, intermediate and advanced (no cost).
The next race will take place on June 2nd. Congratulations to all participants!
More info about the DMA: http://www.demi-marathon.anb.ca/index.php