More than 67 Races Coming Up in 2019!
March 28th, 2019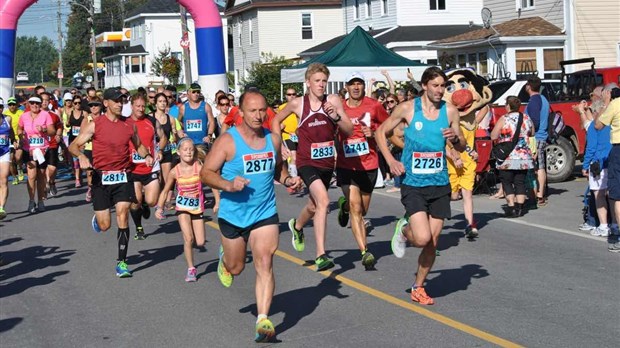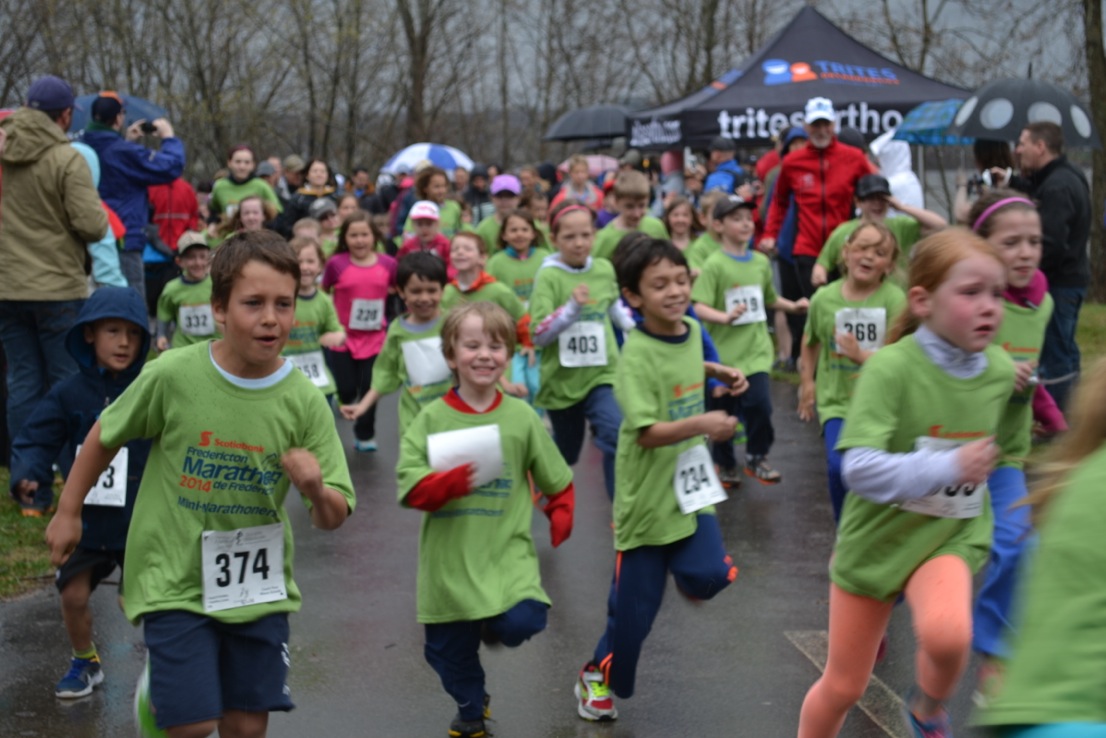 It's Spring time! Runners across the province are excited to see the snow melting and are eager to start their racing season if they haven't done so already. Seven races have already come and past in 2019, and an astounding 67 races are left in the RunNB schedule for the year—that's more than one race per weekend! With more races being added in anticipation for the Summer, this number is only going to increase.
Most races offer varying distances from 400m all the way to marathons. Parents with kids can often find events that offer shorter distances for the kids while they run their 5 or 10km. This makes the events attractive for the entire family! Some events even offer Run, Jump, Throw, Wheel activities for kids during the adult races so that parents can concentrate on their race while the kids have fun learning about track and field events.
To top it off, with the help of the New Brunswick Medical Society, RunNB offers the Small Strides, Healthy Lives program to encourage youth participation in road racing. Participants under the age of 13 receive a race bib and finisher medal!
For the more competitive athlete, RunNB offers SuperSeries (thanks to our sponsor Trackie) and Championship races where cash prizes are awarded to podium finishers. These races are also open to all levels of runners.
Be sure to look at the RunNB Calendar to plan which races you'll be attending this Spring and Summer. Good luck and stay active!
Want to register your race with RunNB? Send an email to stephanie.doiron@anb.ca with details to get started.
RunNB Calendar: https://events.runnb.ca/calendar/
Small Strides, Healthy Lives program: http://www.runnb.ca/programs/youth/
SuperSeries program: http://www.runnb.ca/programs/superseries/
Championship program: http://www.runnb.ca/programs/prov-champs/