RunNB announces its 2018 Education Bursary Recipients
November 29th, 2018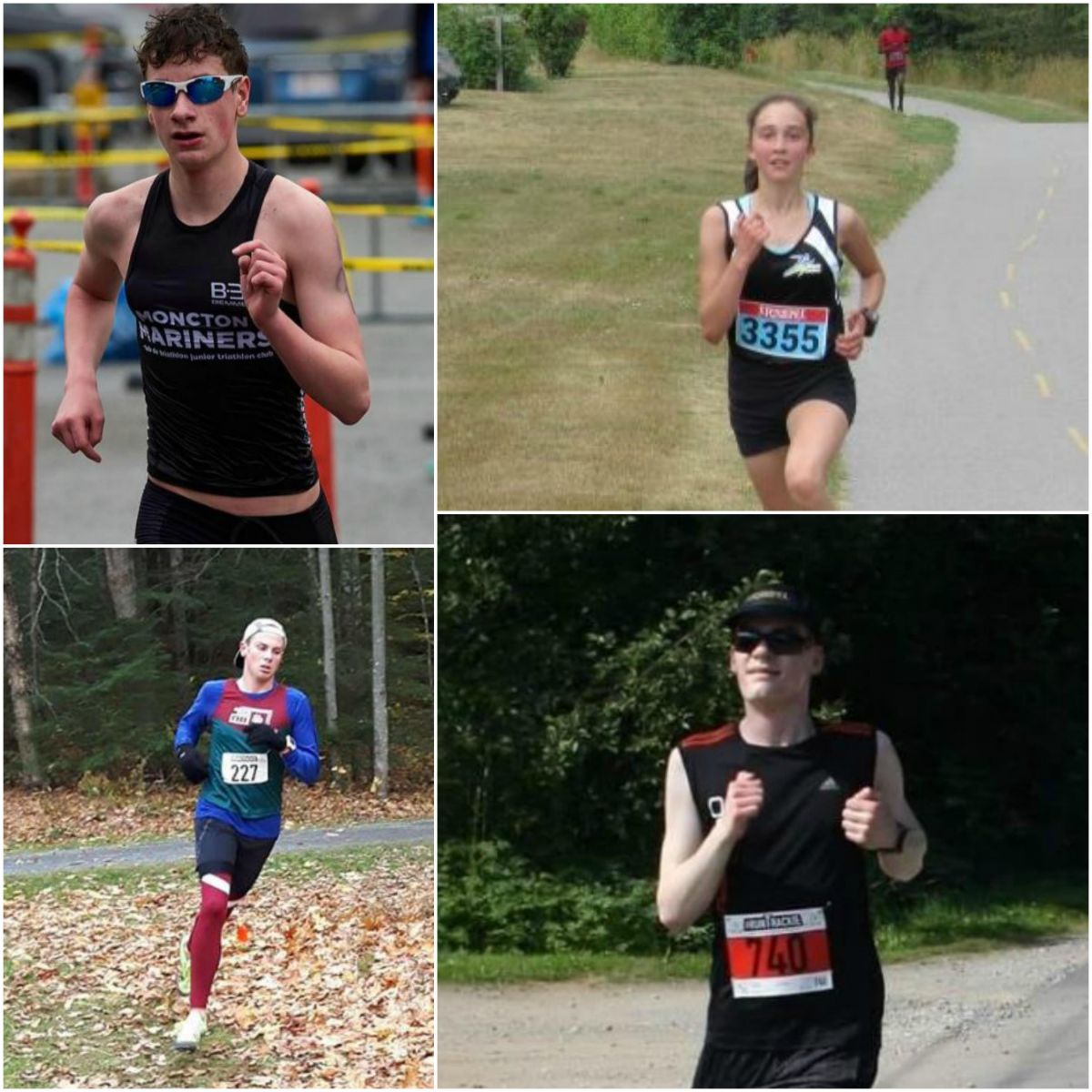 Run New Brunswick is pleased to announce the education awards for the 2018 year. RunNB recognizes four runners who are either in their final year of high school or are currently enrolled in university and presents them each with a cheque for $250.
They are:
Maxime Aubé of Dieppe
Zachary Boulanger of Saint John
Amélie Cormier of Caraquet
Liam Funk of Saint John
"We had many very strong applicants for this year's education bursaries and so it was very difficult to narrow it down to just four," said Mary Brosnan , Chair of Run New Brunswick. "We're confident that these bursaries will assist our best up and coming road runners in reaching their academic goals."