RunNB Education Bursary 2018
October 28th, 2018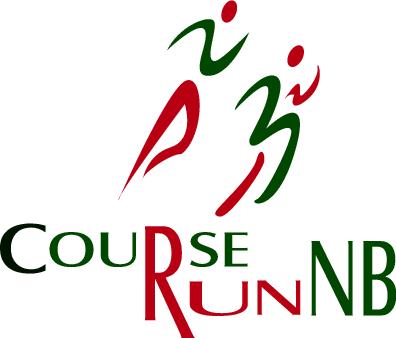 RunNB would like to announce that applications are now being accepted for its 2018 Education Bursary. In total, four $250 bursaries will be awarded. Each bursary is open to any New Brunswick student who partakes in road running events, is in grade 12 or currently attending a post-secondary institution, and plans to enroll in a post-secondary institution in the fall of 2019.
To apply, or to nominate someone for this award, please fill out the required application form available at www.runnb.ca/student before the November 14th, 2018 deadline. The successful applicants will be chosen by the RunNB Committee and announced on RunNB's website. RunNB will take into consideration the applicant's running participation / performance, volunteer experience and educational achievements.