RunNB Unveils 2021 RunNB Challenge!

January 15th, 2021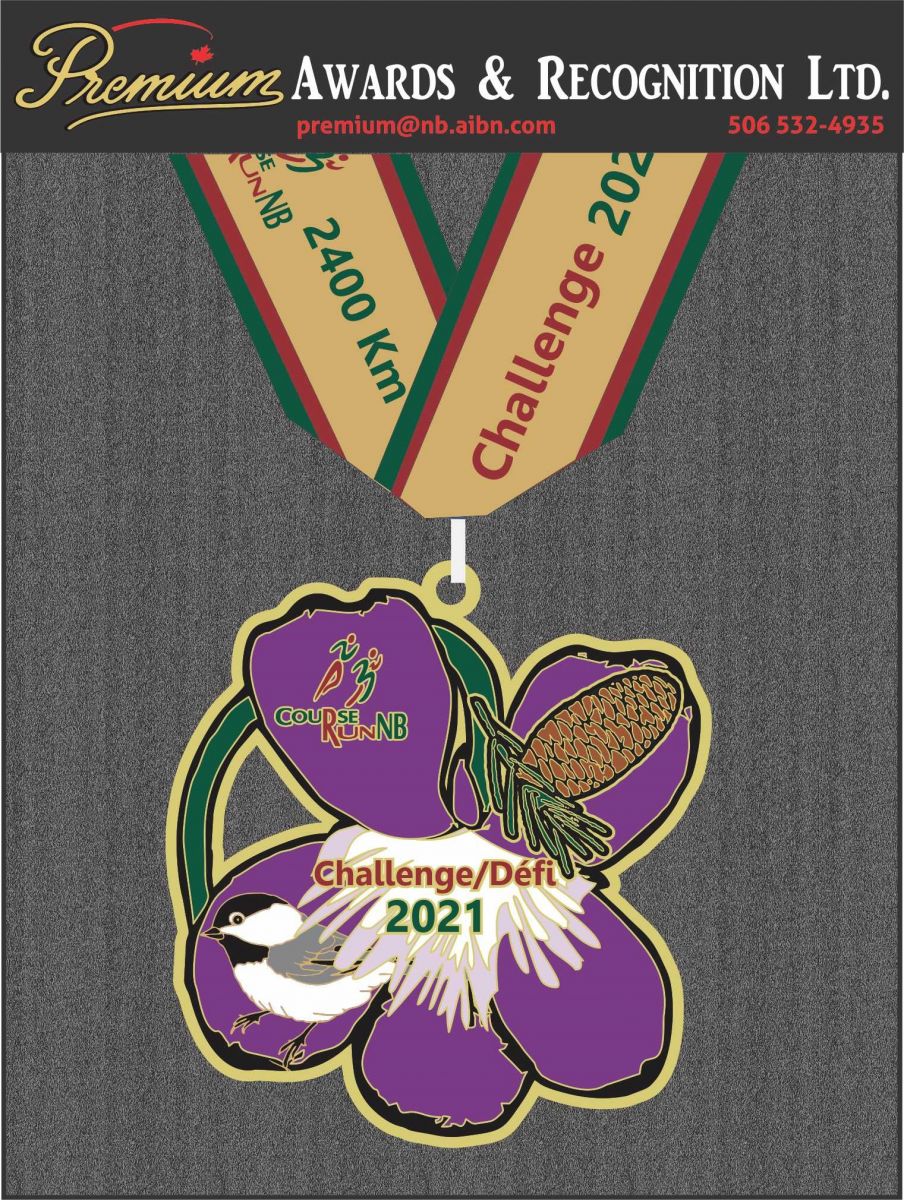 RunNB is excited to be announcing a new race offering in 2021 – the 2021 RunNB Challenge!
What better way to show our resilience in the face of adversity, than to get active in our very own province! (This challenge is open to anyone, anywhere. Not just New Brunswick!)
Over the period of 12 months, runners and walkers alike must tally 100km/month (or 25km/week) in order to complete the challenge – a total of 1200km!
For those marathoners or ultras out there, there's an option of running the course twice, for a total of 2400km.
*This course is virtual, and you can keep track of distance covered through the dashboard once registered. Please be sure to adhere to local and Provincial health regulations! *
For more information, and to register online, check out the link below!
https://events.runnb.ca/register/the-2021-runnb-challenge-virtual/468404/