Sports Experts and Running Room Support Run NB's Membership Card Venture

January 8th, 2020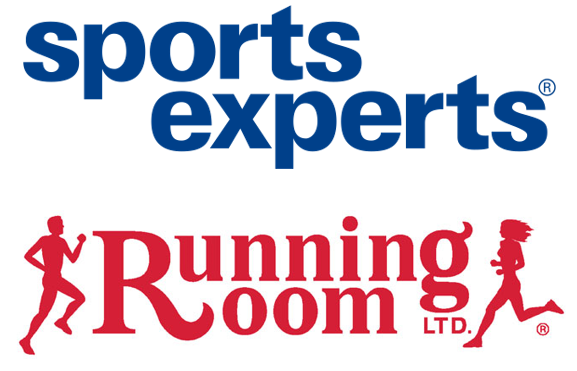 Run NB's new membership card venture has garnered the support of two important running equipment retailers. Both Running Room and Sports Experts have agreed to offer an incentive to Run NB card holders by giving them a 20% discount on running equipment, including shoes, clothing and specific accessories for running. Excluded are electronics, nutrition and other special products.
Running Room and Sports Experts have signed a three-year agreement with Run NB. Kris Acker, Running Room Regional Manager for the Moncton, Fredericton and Brunswick Square stores declared: «I'm excited to see this project get traction and am happy to be involved. »
Jean-Marie Robichaud, owner and manager of Sports Experts in Tracadie and Grand Falls also expressed his enthusiasm for the venture: « I think runners will see the financial benefits of buying a membership card; it will pay for itself with the purchases they'll make during the year. » Campbellton's Sports Experts owner, Serge Bérubé and Edmundston's Sports Experts owner, Mathieu Gagné, have also signed the agreement, making all Sports Experts in New Brunswick sponsors of the new membership card.
Run NB's Chairperson, Donald Wade, is confident that the membership card will be a success. «Runners will benefit from the 20% discount but also from a number of advantages the membership card provides», he declared.