Sylvain Arseneau Wins 394th Virtual Demi-marathon de l'Acadie

August 9th, 2020
Only 20 seconds separated the two fastest runners of the pack registered for the 394th edition of the August Demi-marathon de l'Acadie(DMA), the fifth virtual race during this pandemic. Sylvain Arseneau of Petit-Rocher beat Alex Cowan of Tracadie, finishing in 1:26:42 while Cowan recorded a time of 1:27:02. Marc-André McGraw de Tracadie finished third in 1:32:10.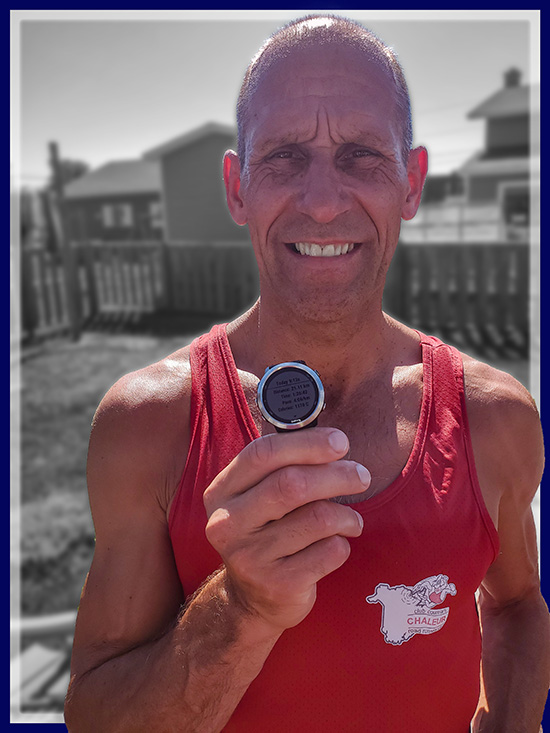 On the ladies' side, the victory was claimed by Nathalie Boivin of Bathurst who stopped the clock at 1:51:03. Boivin thus completed her 100th DMA. Hélène Hall of St-Isidore finished 2nd in 1:51:46 while Shelby Thompson of Fredericton, third with a time of 1:58:42. Hall was also at her first experience at the DMA.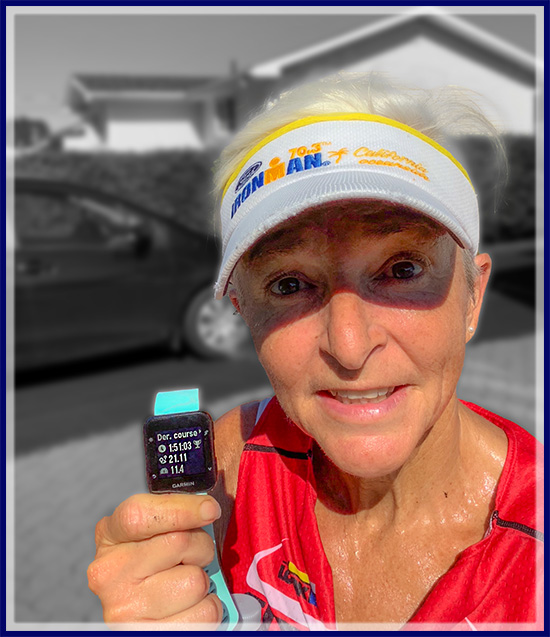 In addition to Hall, five other runners were newcomers to this race; John Hughes of Brandon, Manitoba, Joe Culligan of Quispamsis, Gilbert Arseneau of Balmoral, Gary Gill of Saint John et Amy Caissie of Six Roads all completed the course with success. As for, Nathalie Thériault-Roy of Beresford, she completed her 80th DMA. A souvenir Pandemic 2020 medal will be mailed to all participants. Results of the race will be posted on the RunNB web site and the DMA.
This is an official race that is recorded in the number of races completed. Photos of all participants can be viewed on the Facebook page of the DMA. The next race will take place virtually on September 6. You can register on the RunNB web site at https://events.runnb.ca/calendar/.