Busy Weekend!
June 14th, 2019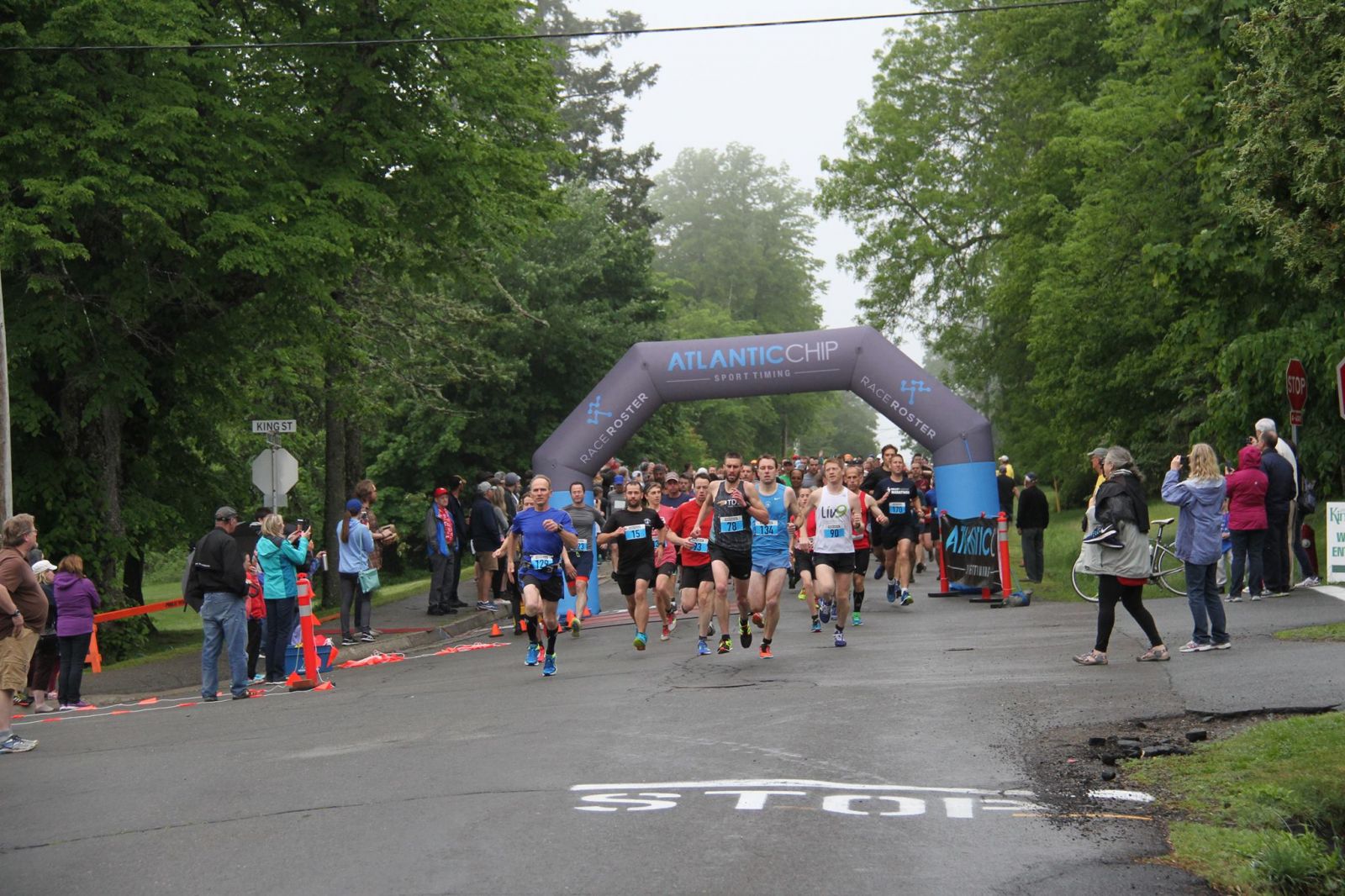 Mid-June is a busy weekend in the RunNB calendar. This coming weekend, five RunNB sanctioned races will be taking place in five different cities.
Saturday, June 15th will feature the Course 10km Rhéal Haché in Saint-Isidore (5k and 10k distances) as well as the GMRC Nickle and Dime Beaver Race (5K) in Moncton.
On Sunday, June 16th, runners will have two options for races: The 41st Running Father's Day race in St Andrews (SuperSeries 5 Miles, kids races) and the 5k in Miramichi.
For more information, check out the RunNB calendar: https://events.runnb.ca/calendar/
Photo courtesy of St Andrews Father's Day Road Race