Women's Running Summit Returns for 2019!

September 27th, 2019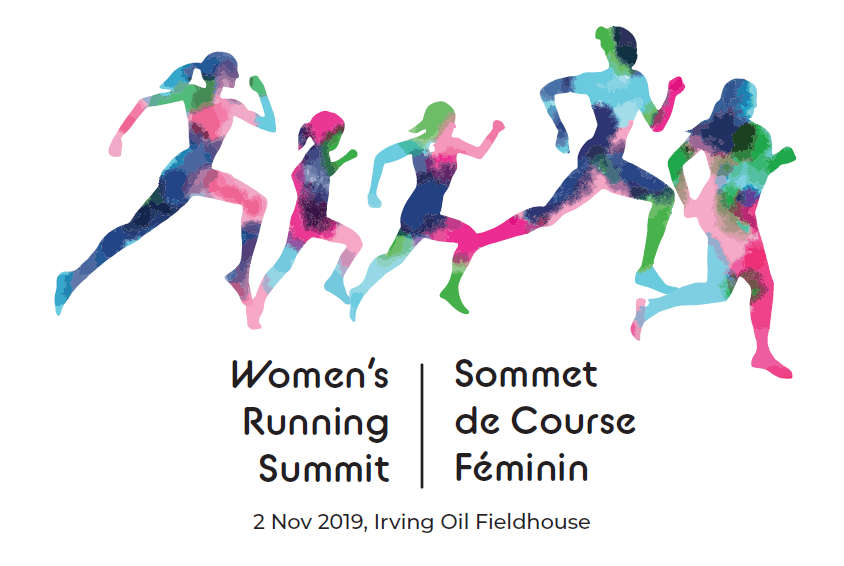 Run New Brunswick and Athletics New Brunswick are excited to announce the return of the Women's Running Summit, taking place this year on November 2nd at the brand-new Irving Oil Field House in Saint John, New Brunswick.
This unique Women-Only event is targeted at girls and women 13+ who are interested in the sport of running who would like to learn more about emotional and physical development of the sport. This starts women who are entering the sport as young as age 13 and stems to women in the later stages of life.
The 2019 edition will feature guest speakers like Geneviève Lalonde, Shelly Doucet, Victoria LeBlanc, Anouk Peltier and Shawna Allaby. Lululemon will also be providing a Yoga session and Julia Besner, R.D will provide an interactive nutrition workshop. This is an event you do not want to miss! For more information and to register online, follow this link:
https://www.trackie.com/online-registration/event/2019-womens-running-summit/36299/#.XYzir0ZKjIU