Zoom Workshop for Course Measurers

August 25th, 2021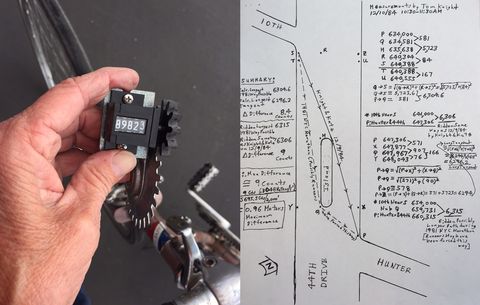 Zoom Workshop for Course Measurers
RunNB is looking for runners or race directors interested in becoming certified course measurers. If you like precision work, mathematics, riding a bicycle and you understand the need for such a service to race organizers, you may be the person that we are looking for.
A Zoom workshop is in preparation for the fall; it will combine theoretical presentations with practical assignments. The workshop will take place over a period of several weeks so that participants can assimilate the theory, hone their practical skills, share their experience and ask questions both at the Zoom meetings and on a private Messenger group.
The objective is to train 10 course measurers who will work in teams of two to offer their services in the 5 designated areas of the province. Qualified measurers will be remunerated for their work.
If you are interested by this type of work, and you know someone who shares this interest in your area and who could team up with you, please submit your names to Julia Loparco by email at julialoparco5@gmail.com.